PBT DUAL LANGUAGE SETS
Elevate your keyboard with our Dual Language Keycaps, featuring a captivating 'Dual Language' aesthetic. These keycaps seamlessly blend Backlit US legends with non-backlit characters from numerous world languages. This not only enhances the visual appeal of your keyboard but also allows you to effortlessly switch between two languages, making it perfect for your Native language and English speakers
SHOP NOW
ABS BACKLIT LANGUAGES
Introducing our International Backlit Keycaps, designed for compatibility with a wide range of keyboard layouts. Crafted from durable ABS material, these keycaps provide a smooth and comfortable typing experience, featuring fully backlit designs for effective illumination in low-light environments. Suitable for both Windows and Mac systems, they cater to users of various languages, ensuring versatility and durability.
SHOP NOW
CUSTOMER SHOWCASE
We are delighted to present a selection of the exquisite designs we have created for our amazing clients. If you find these designs appealing, why not consider the endless possibilities of crafting your own custom keycap set? Just complete our 'Design Your Own Keycaps' form, and let our team turn your vision into a reality.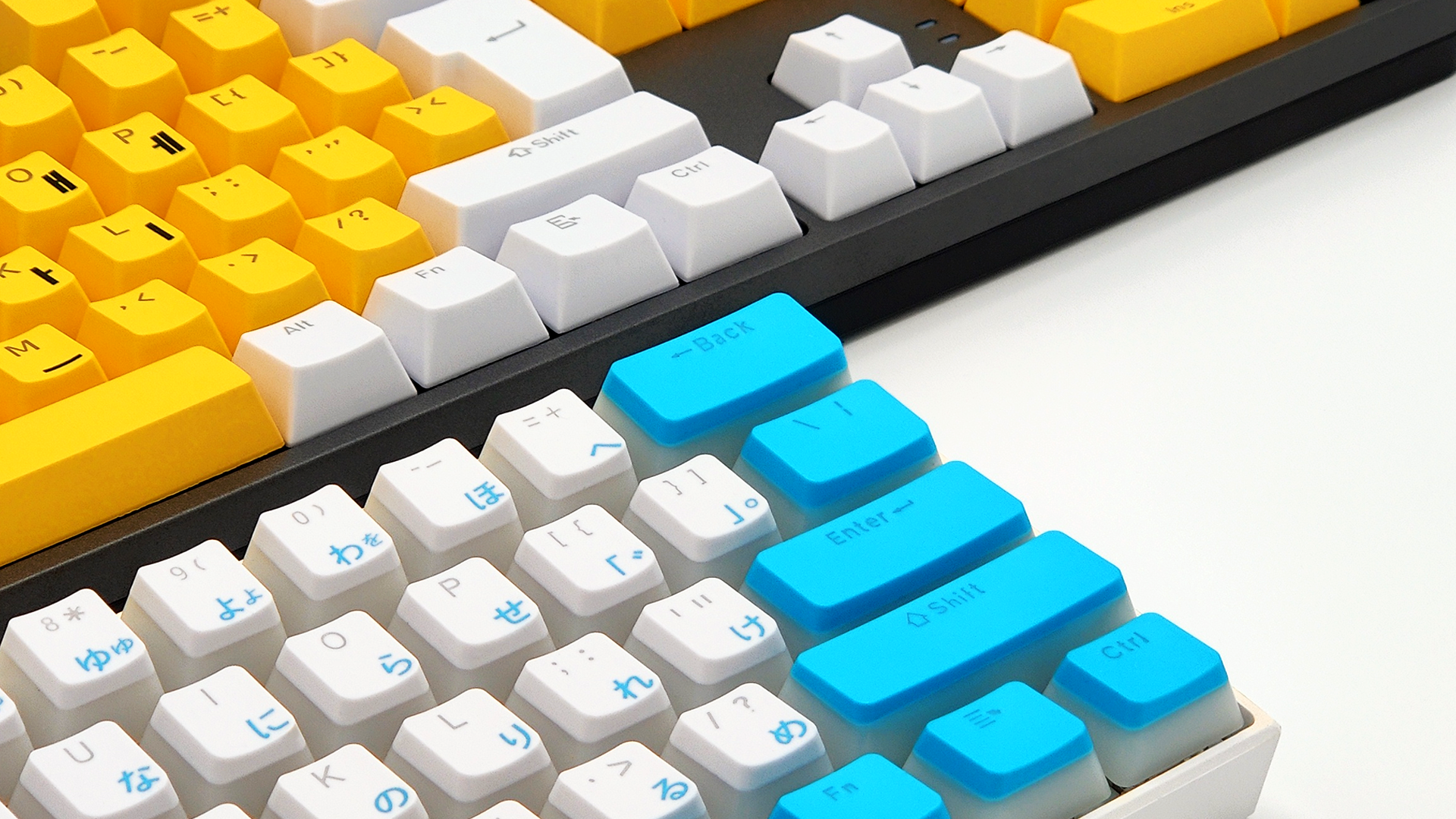 Create your own
DUAL COLOURWAY KEYCAP SET
Welcome to a world of infinite possibilities with our multicolored keycaps. With many shades, many colors, and many styles to choose from, you'll have the flexibility to mix and match to suit your unique preferences.
100/80/60% Layouts
96/75/65% Layouts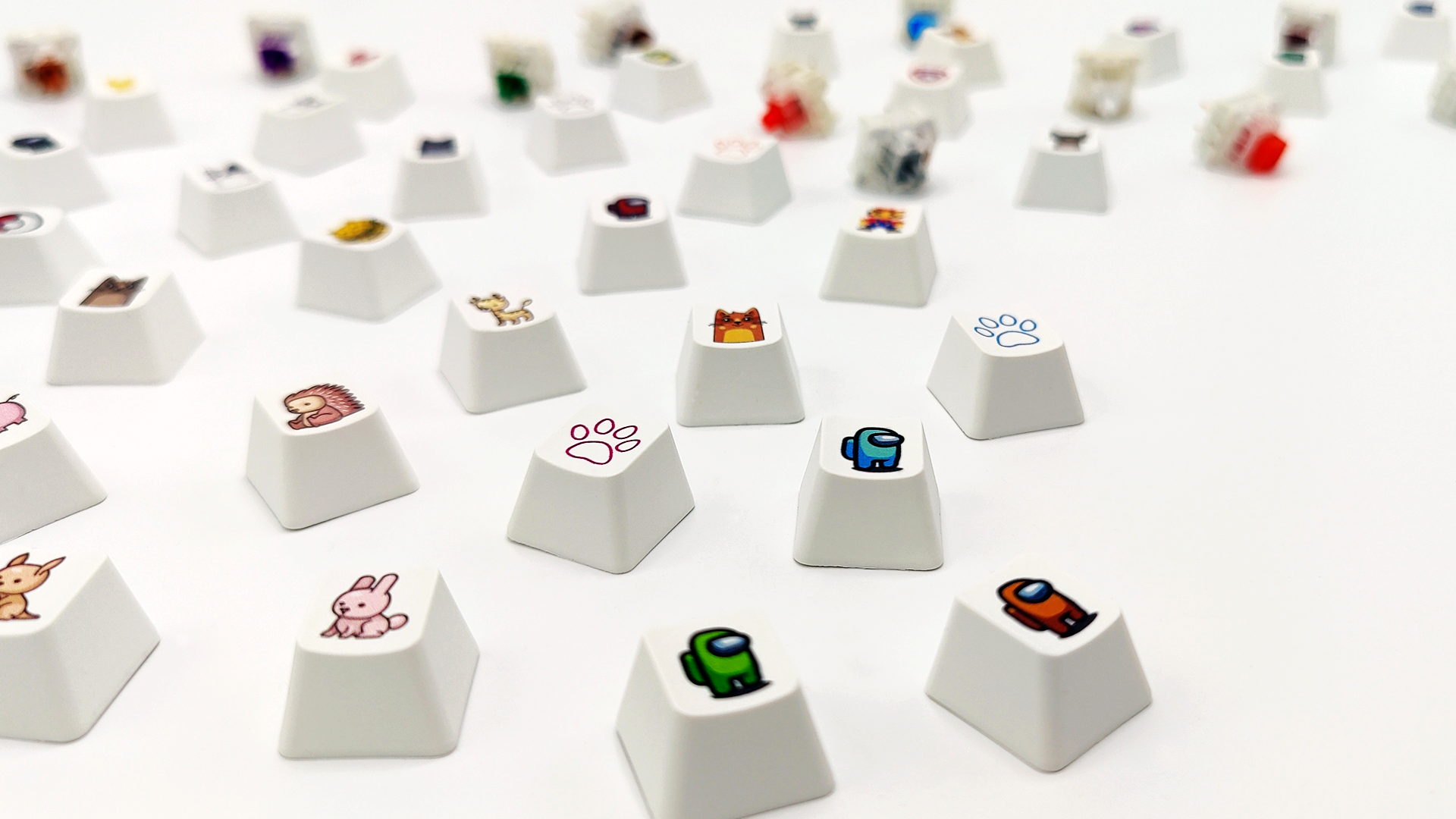 stand out from the crowd with our
Individual keycaps
Explore our exclusive keycap collection, where each piece is a unique work of art. Our keycaps start as blank canvases and are transformed with captivating designs, from adorable animals to a wide range of other options. If you can't find exactly what you're seeking, we're thrilled to craft a custom keycap just for you.
SHOP NOW